Whether it was for business or pleasure, the past 10 years brought plenty of travel, fun and a superior parking experience. Journey with us as we look back at the last decade while bracing for the excitement, community collaboration and fun in the years ahead.
Provided A Superior – And Fast – Parking Experience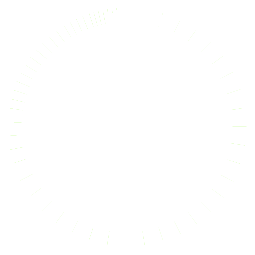 Transported 18,670,629 travelers to and from the airport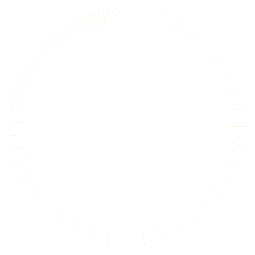 Welcomed 1,085,973 RFR Members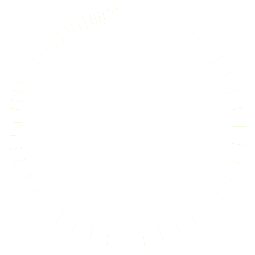 Redeemed 1,038,015 days of Free Parking
Added more than 11,500 parking spaces, including new facilities in Houston, Chicago, Atlanta & Indianapolis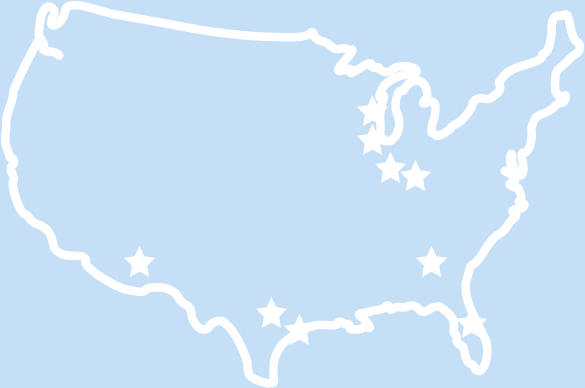 Gave Back To Schools, Charities And Foodbanks In Our 15 Communities Across The Country
Supported Some Worthy Causes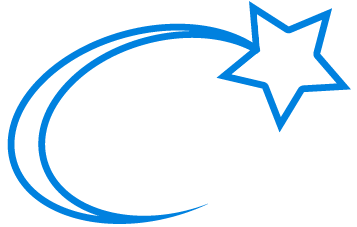 Made dreams come true for more than 150 Make-A-Wish families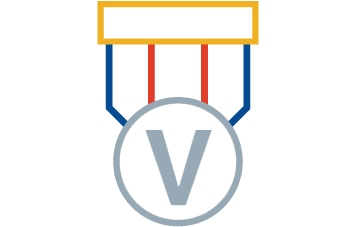 Transported more than 2,300 Honor Flight participants
Enhanced the Parking Experience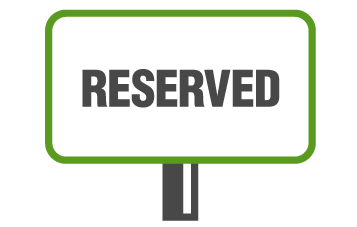 Fulfilled 1,221,290 reservations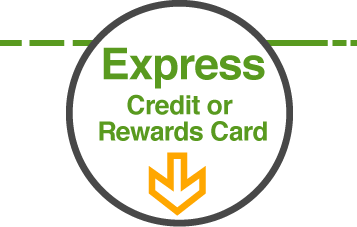 Went cashless to streamline parking experience
Connected With Our Guests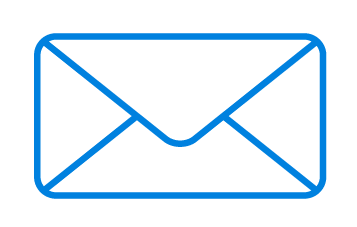 Rewarded Relax for Rewards Members for sending 21,880 referrals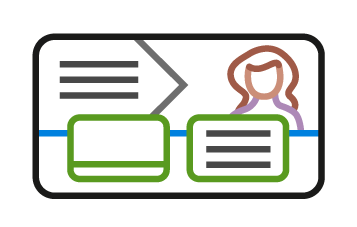 Launched a new, interactive website with added capabilities like reservations, eReceipts and mobile capabilities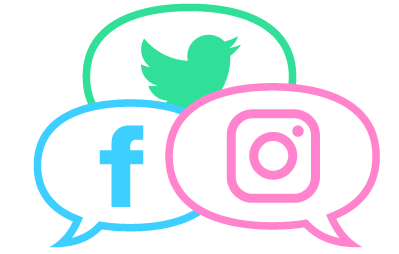 Engaged with our more than 33,000 fans on social media
Thank You For Being A Part Of The Fast Park Story
We certainly have more than a few surprises waiting for you in 2020 and beyond. And, we can't wait to shuttle guests into the next decade with new capabilities, expanded facilities and added amenities. Keep up with the latest Fast Park news and all the fun we have in store by subscribing to our newsletter and following @TheFastPark on Facebook, Instagram and Twitter.